About us
Our company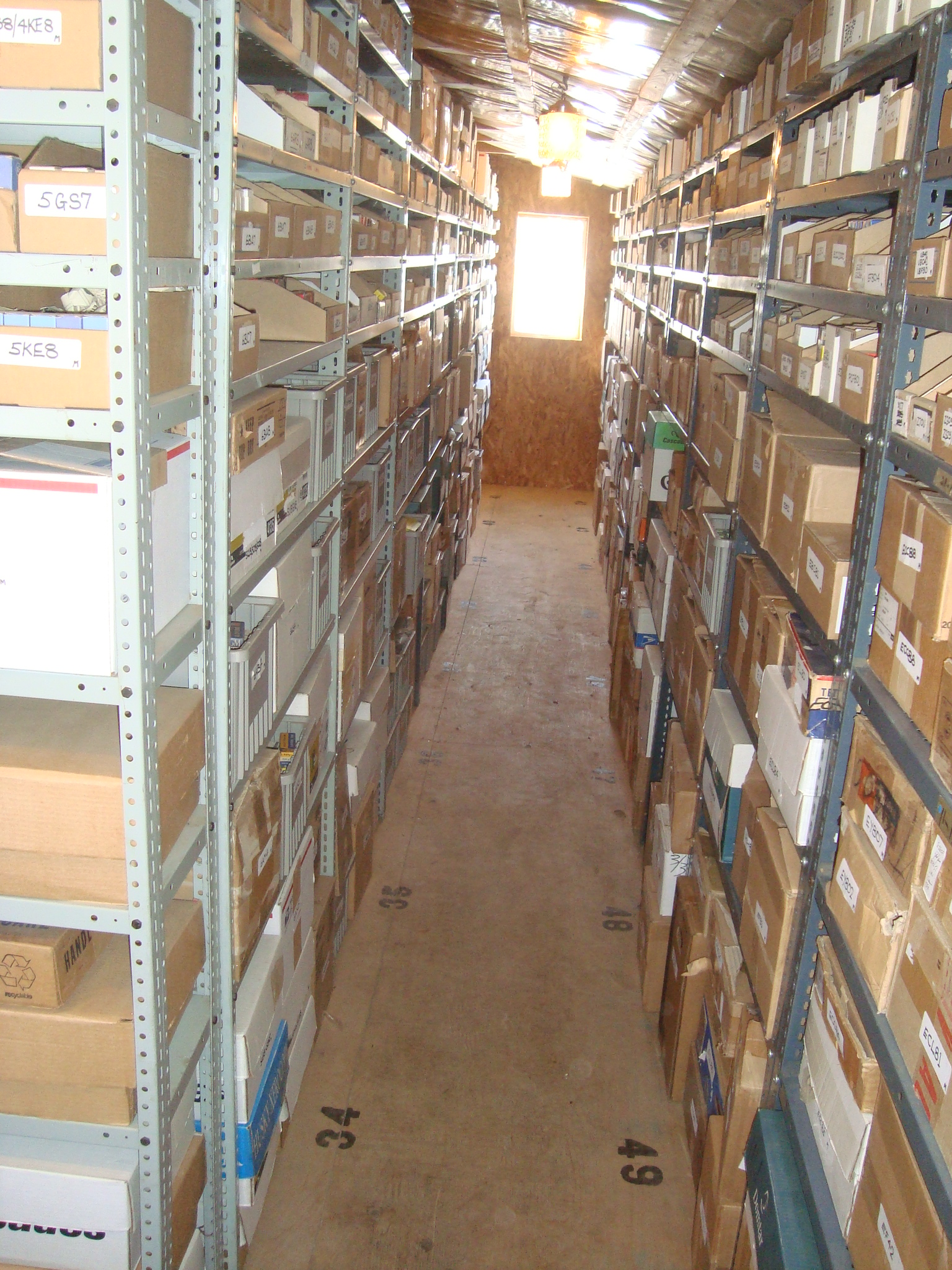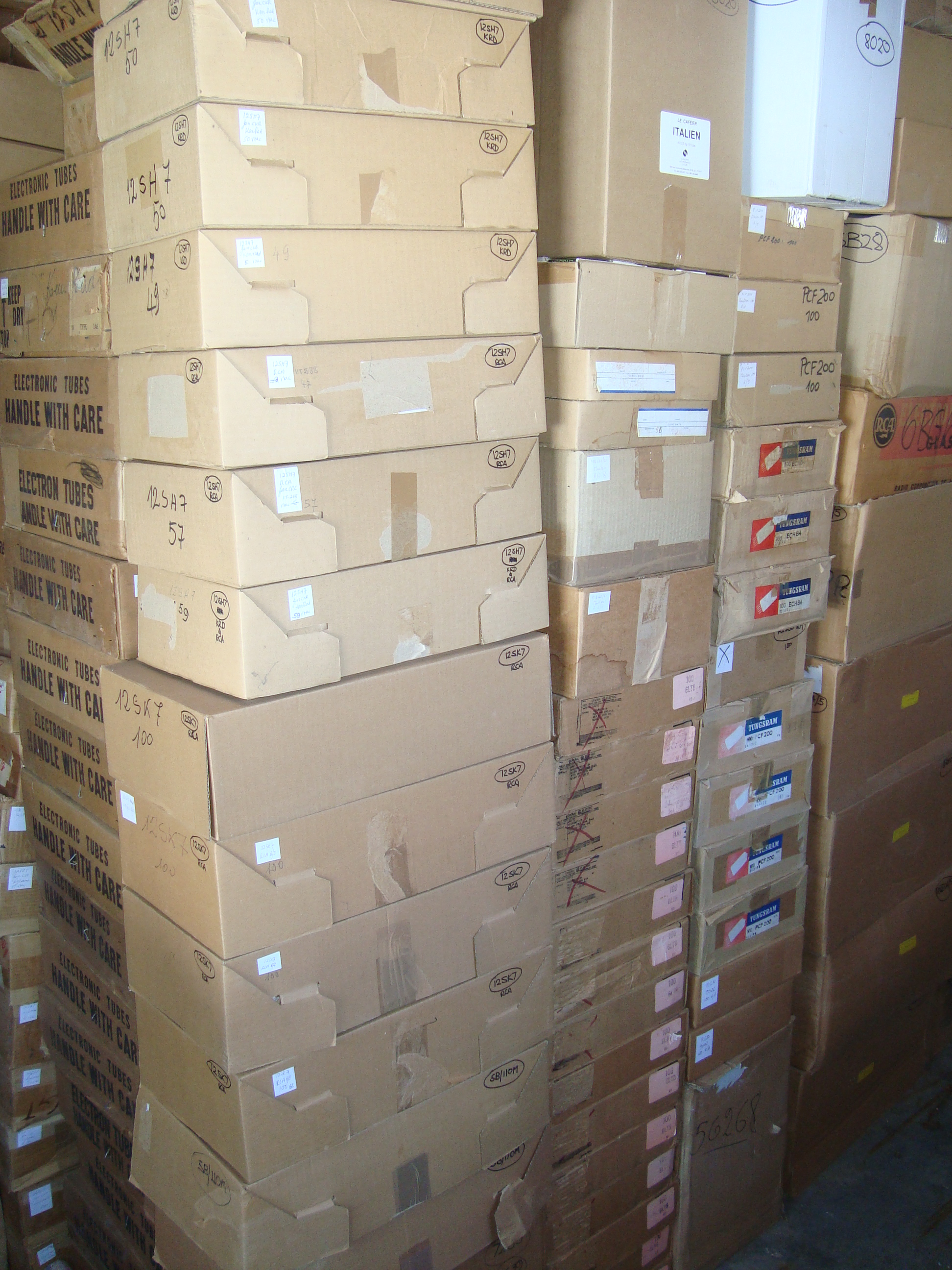 Driven by a passion for electronics from a very young age, and a life principle of never junking anything unless it is hopelessly and irrecoverably useless, we began dealing in vacuum tubes in 1998. A first primitive web-site followed in 2001, with a more elaborate site online with tube lists in 2005. Small acquisitions of vacuum tubes from businesses locally, and from personal collections and enthusiasts, were balanced by direct sales locally, and online sales over an increasingly large geographic area.
 We have made several larger inventory acquisitions over the years from distributers, businesses and recyclers, both in North America and Europe, escpecially the following :
- 2005 : 15,000 tubes from Electro Mike inc, Sainte-Foy, Québec
- 2007 : 12,000 tubes from 5C Trading & Recycling, Illinois, USA
- 2008 : 110,000 tubes from W.J. Ford Enterprises, Ontario, Canada
- 2012 : 18,000 tubes from I.C. Distribution inc, Paris, France
- 2014 : 65,000 tubes from Micronetics inc, Geneva, Switzerland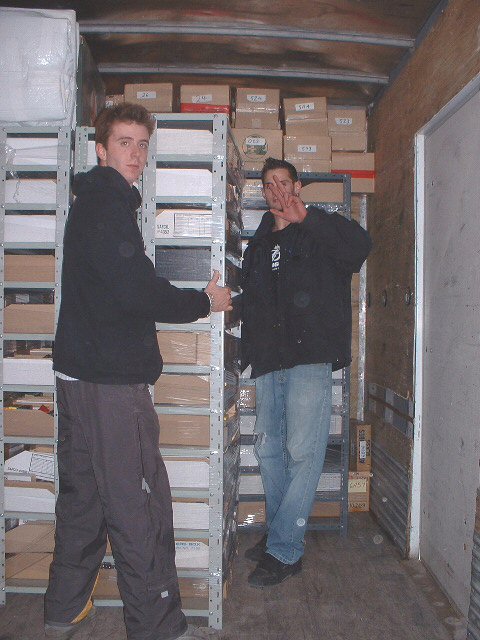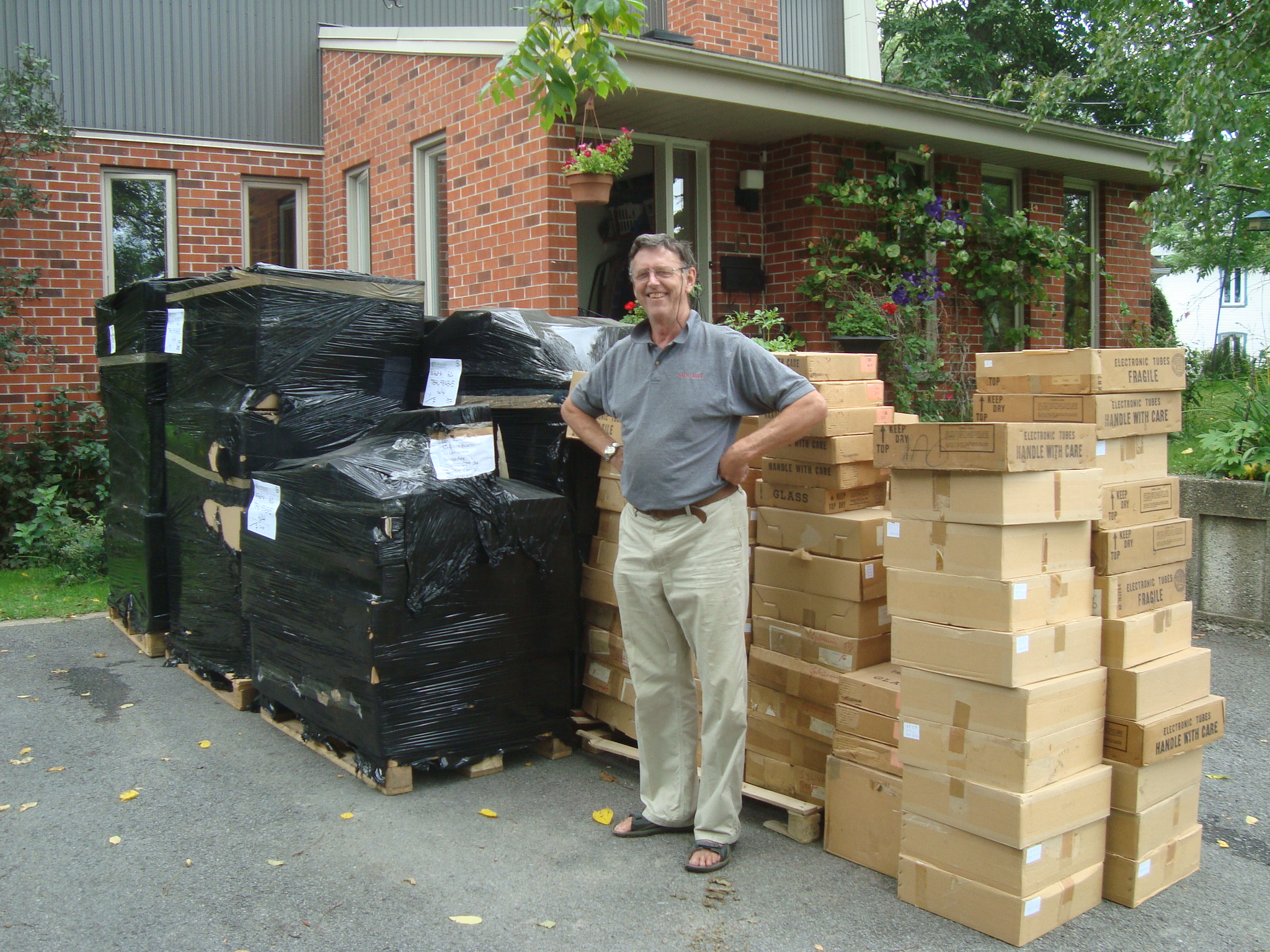 In 2011, after finally sorting and cataloging the W.J. Ford  acquisition of tubes, we opened a new and improved website. Whether you are in Melbourne, Marseilles ou Mumbai, we supply our friends on every continent on the planet with top quality and often hard to find vacuum tubes. This includes audio, ham radio, and electronic enthusiasts, TV and radio stations, medical suppliers, universities, colleges, museums, repair shops, and businesses.

In 2016, thanks to the Micronetics acquisition of tubes, and continually combing the earth for tube opportunities, you have an even more sophisticated website with multiple options, and access to the most refined know-how and testing facilities. We are now able to offer on a fully searchable web-site, one of the most diverse and complete offerings of vacuum tubes on the market today, with tubes ranging from the dawn of radio to current production tubes. 
---

David Boardman
Team dBtubes